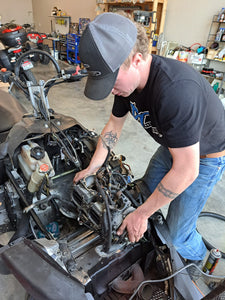 Service, Repair, Restoration, Aftermarket Parts, Custom Builds
From custom builds to engine rebuilds, We have you covered! Call us today and get a quote!
All Powersports Dirt/Snow
Dirt bike, ATV, UTV, Snowmobile, Snow bike
(208)518-1272 10AM-6PM PT
Find us at 655 Capstone CT STE D Hayden Idaho 83835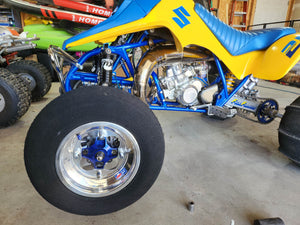 LT500R and LT250R Front Modern Hubs!
We offer a large selection of custom color options and lug patterns for our LT front hubs!
Check out our stock width and extended front hubs today!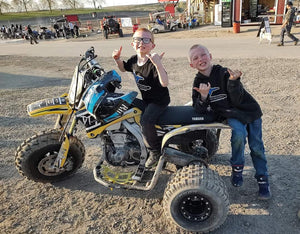 About us
-We are family owned and ran
-we offer competitive pricing
-We work on anything dirt or snow powersports related
-We offer comprehensive diagnostics with software for the leading brands of ATV and UTV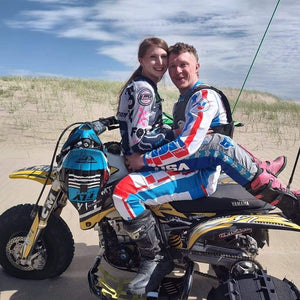 The Shop
Come check us out!
We are conveniently located in the heart of North Idaho which allows us to service not only North Idaho but also Eastern Washington and more.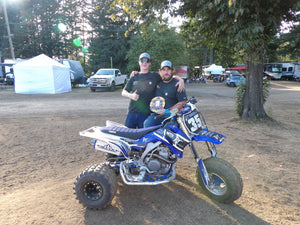 Experience
-We have been repairing / servicing powersports or entire lives
-We work with you and explain the issues with your machines so that you can have a very good understanding of the work performed
-We are avid riders and know what it takes to keep you going!